We've Got You Covered!
Unlimited Essential Day-to-day Graphic Design Tasks
Unlimited Essential Graphic Design Requests. So, what's it all about?
Who Is It For?
Our 'graphic design tasks' service is designed for people like you – marketers, entrepreneurs and start-ups who need the flexibility and cost-price certainty of a responsive, professional graphic design service to help build and promote your brand.
We have an efficient design process and allocate new design requests the next business day. The speed at which we work depends upon the complexity of your design requests and the number of requests you send us, but is typically within 2 to 3 business days. Qualifying design requests (see below what we include) are made using our online request form.
Are we Right for Your Business?
It's an important question. After all, even though our prices are incredibly competitive, you will still be making an investment in your time and money by choosing to work with us.
To start with, lets be clear. We are not meant to be a replacement for your existing graphic design agency, freelancer or full-time in-house designer. Instead, we're here to deliver all those essential day-to-day design tasks that have a habit of eating up your time and budget – but are otherwise straightforward tasks.
If you have a graphic design need that fits within the scope of our work, you should be able to easily explain your requirements using one of our design request forms (click 'design request' in the top navigation of this page or within your private client portal). If your task needs a phone call, a meeting, our advice or guidance, or has a tight deadline, it's almost certainly beyond the scope of what we will deliver. See below for details of the type of design we include.
Have complex design needs or work with multiple brands?
If you have a need for regular complex graphics or web based 'html' type projects or if you are a creative agency, or a marketing consultant looking for design support for your clients, our service may not be the best solution for your needs. Give us a call though, as we have alternative packages that may be of interest.
Think it sounds a good fit for you?
Great! If you can see how our service can support you – then why not get started today? The more you use us, the better value we become and we offer a no quibble 14-day satisfaction guarantee – so there's really no risk in trialling our service! Get started today!
Get More Done, Unlimited Graphic Design Tasks, Flat-Rate Monthly Fee
What's Included?
Designs Unlimited is a cost effective service that will help you get all your essential day-to-day graphic design tasks completed within one flat-rate monthly fee. We don't design websites, email marketing campaigns or complex graphic requirements – but there's lots you can achieve with our service. Here are just some of the project types we support:
Display Ads, Exhibition & Posters Graphics
We'll design your online display & re-marketing ads, pull-up banner exhibition graphics, posters and more
Website & Social Media Graphics
We'll design graphics for your website (banners, buttons etc), images for your social media posts and simple image manipulation.
Business Stationery & Direct Mail
We'll design & update your business cards, company stationery, case studies, folders, flyers and postcards.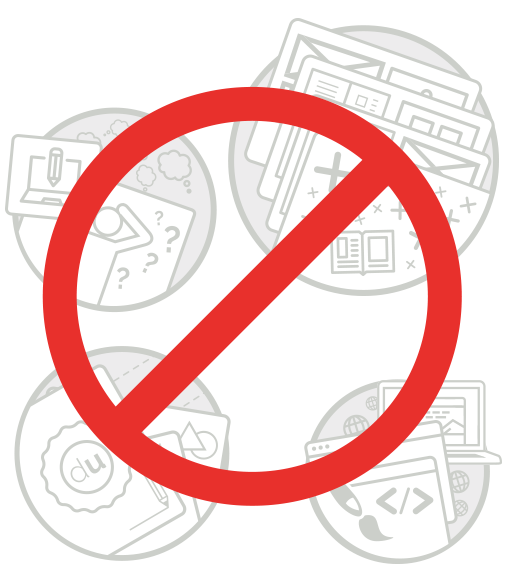 Original branding and complex photoshop
We don't include original logos, branding, complex graphics, photo manipulation, illustrations or infographics, 3D or CAD.
HTML, CSS or Video
We don't include the design or build of websites, landing pages, email marketing (html, css or programming) or any form of video or motion graphics.
Large copy heavy indesign projects or presentations
We don't include large indesign projects (4+ pages), magazine layouts, copy-heavy layout projects or multi-page presentations.
Ready to Get Started?
There's no setup fees, no long term tie-ins and we provide a no quibble 14-day Money Back Guarantee