What's included?
Unlimited On-demand, Essential Every-day Graphic Design Requests - One Flat Rate Monthly Fee
Actually, Quite A Lot!
Ok, so we're not a replacement for your full-time designer, freelancer or design agency. Instead we're here to help you get all those every-day design requests completed that have a habit of running away with your time and budget. The more you use us, the better value we become. Here are some of the design tasks you can get completed as part of the service…
Example design tasks we DO include in our service…
We accept unlimited design requests for all your essential day to day design needs. Designs Unlimited is an online service suitable for any straightforward graphic design request. Design requests should be easy to explain (in writing) and submitted by completing our design request form within your private client portal, or by clicking 'design request' in the top navigation of this page. Requests are assigned to your designer the next working day. These are just a small selection of the design tasks we will complete for you…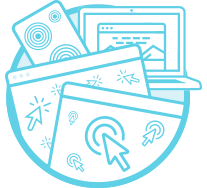 Display Adverts Design
We design adverts for Google Adwords, LinkedIn, traditional print publications and more.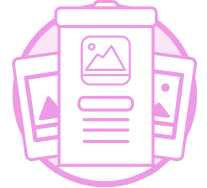 Point of sale graphics and posters
Bring your point of sale and simple exhibition graphics to life with our on-demand service.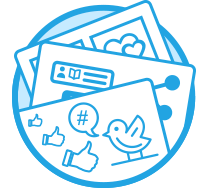 Social Media Graphics
Bring your social media and blog posts to life with professionally designed graphics.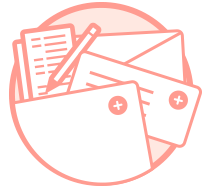 Stationery, forms and case studies
We'll design / update your business stationery, forms, case studies and more.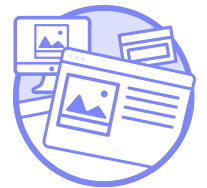 Website Graphics
We'll update your web banners or other web graphics, helping keep your site fresh.
Basic Photo Edits & Manipulation
Simple image edits, background cut-outs, re-colouring, image resizing and cropping included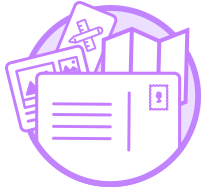 Flyers & postcard design
Need to create a simple flyer (1-2 sides) to promote your service? We'll design / update these too!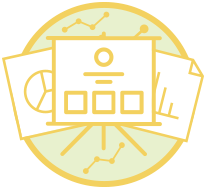 Powerpoint Template Graphics
Need background graphics or simple design elements for your presentations? That's ok too.
Promotional items graphics
In fact, we'll support all the essential day-to-day graphics you need!
The more you use us, the better value we become…
Ready to Get Started?
There's no setup fees, no long term tie-ins and we provide a no quibble 14-day Money Back Guarantee