Single Design Request
Thinking about giving us a try, but not ready for a subscription? Why not put our friendly, world-class designers to the test with a one-off design project?
Submit a design
Tell us what you want designing
Submit your design request (maximum two sided projects only) using our easy to complete briefing form. We'll then match you with your friendly, professional graphic designer who will be ready to get started.
Your designer weaves their magic!
Your designer and our quality review team will review your request and get started on the design. If you forgot to tell us something important, or need to change anything in your brief, you can easily let your designer know.
Receive your fabuloso design
Once your designer has finished the design, you'll receive an email with the artwork. Any revisions can be submitted back via email. Once approved, the native Adobe files plus PNG, JPEG, and PDF formats are available to download.
What Will You

Create Next?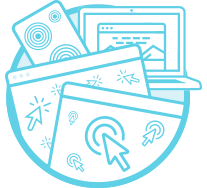 Display Adverts Design
We design adverts for Google Adwords, LinkedIn, traditional print publications and more.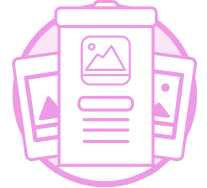 Point of sale graphics and posters
Bring your point of sale and simple exhibition graphics to life with our on-demand service.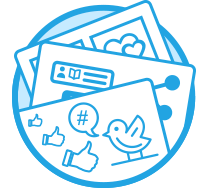 Social Media Graphics
Bring your social media and blog posts to life with professionally designed graphics.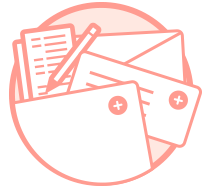 Stationery, forms and case studies
We'll design / update your business stationery, forms, case studies and more.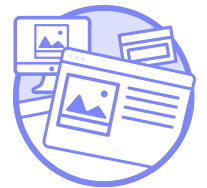 Website Graphics
We'll update your web banners or other web graphics, helping keep your site fresh.
Basic Photo Edits & Manipulation
Simple image edits, background cut-outs, re-colouring, image resizing and cropping included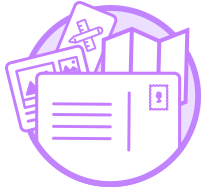 Flyers & postcard design
Need to create a simple flyer (1-2 sides) to promote your service? We'll design / update these too!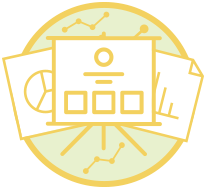 Powerpoint Template Graphics
Need background graphics or simple design elements for your presentations? That's ok too.